Ascent Ventures
– 2021

Branding Identity, User Interface, Digital Design
Pegasus — Toronto, Canada

Identity Proposal



Ascent Ventures is an artificial intelligence accelerator founded by Pegasus with the intention of modernising the operations of the AI industry — a sector that evolves and grows incrementally with the use of technology in daily life. With this programme, the most pressing issues in the industry are highlighted and addressed, with a tone of authority and accessibility.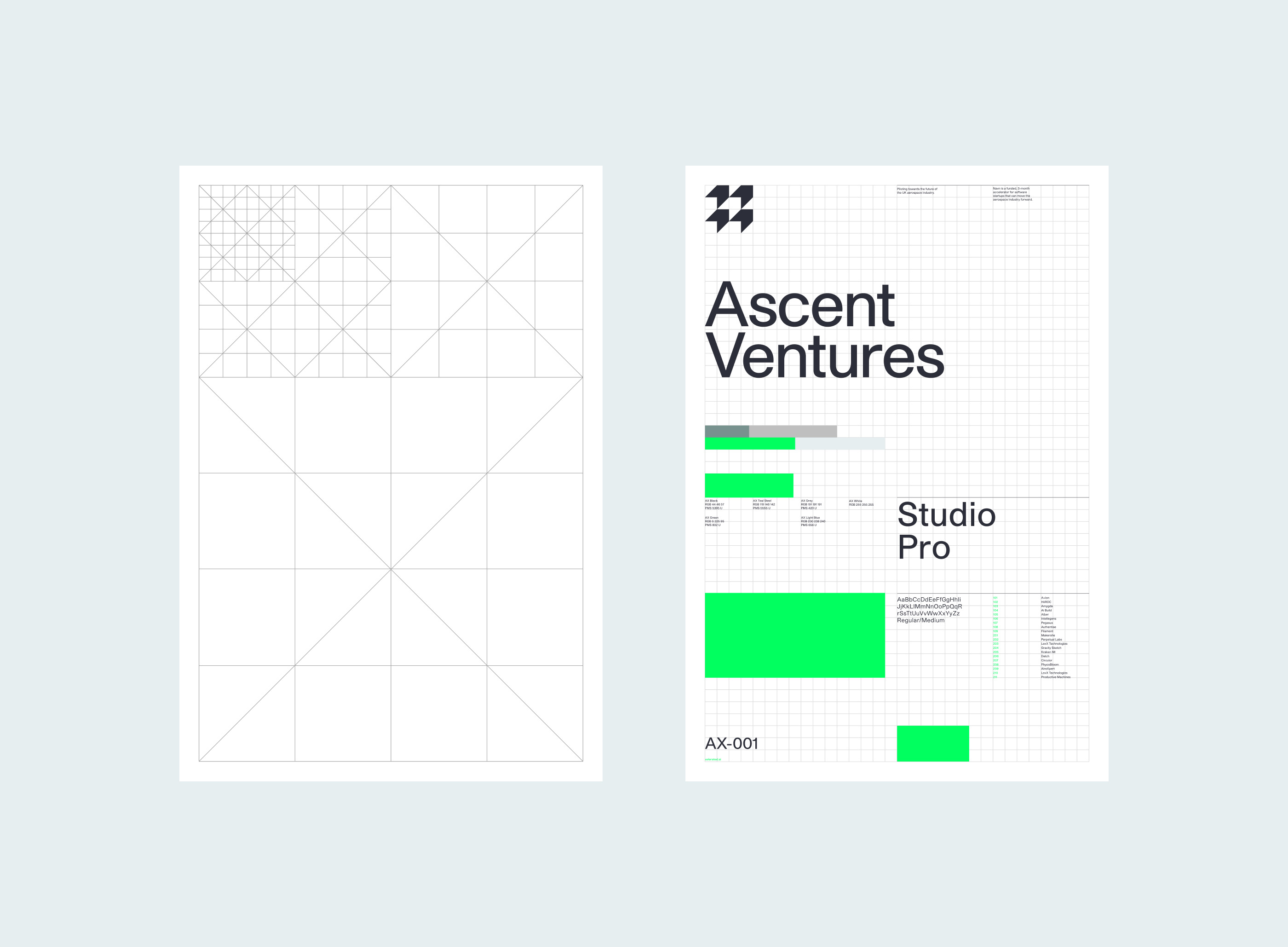 The solution here is to focus on the idea of the industry's 'Horizon'. The fact that they're on the cusp of instant change and in need of command and support has been desired for a long time and it's essential to act now, and help merge and align their benefits to society.

This has inspired the project in developing a confident yet functional aesthetic and verbal style to offset the stark nature of their message.